Possibilities are virtually limitless for creative graphics permanently integrated into concrete surfaces. Well-executed visual flooring embellishments make a room memorable and exude a sense of craftsmanship. Propery treated concrete decorations will stay mint for decades.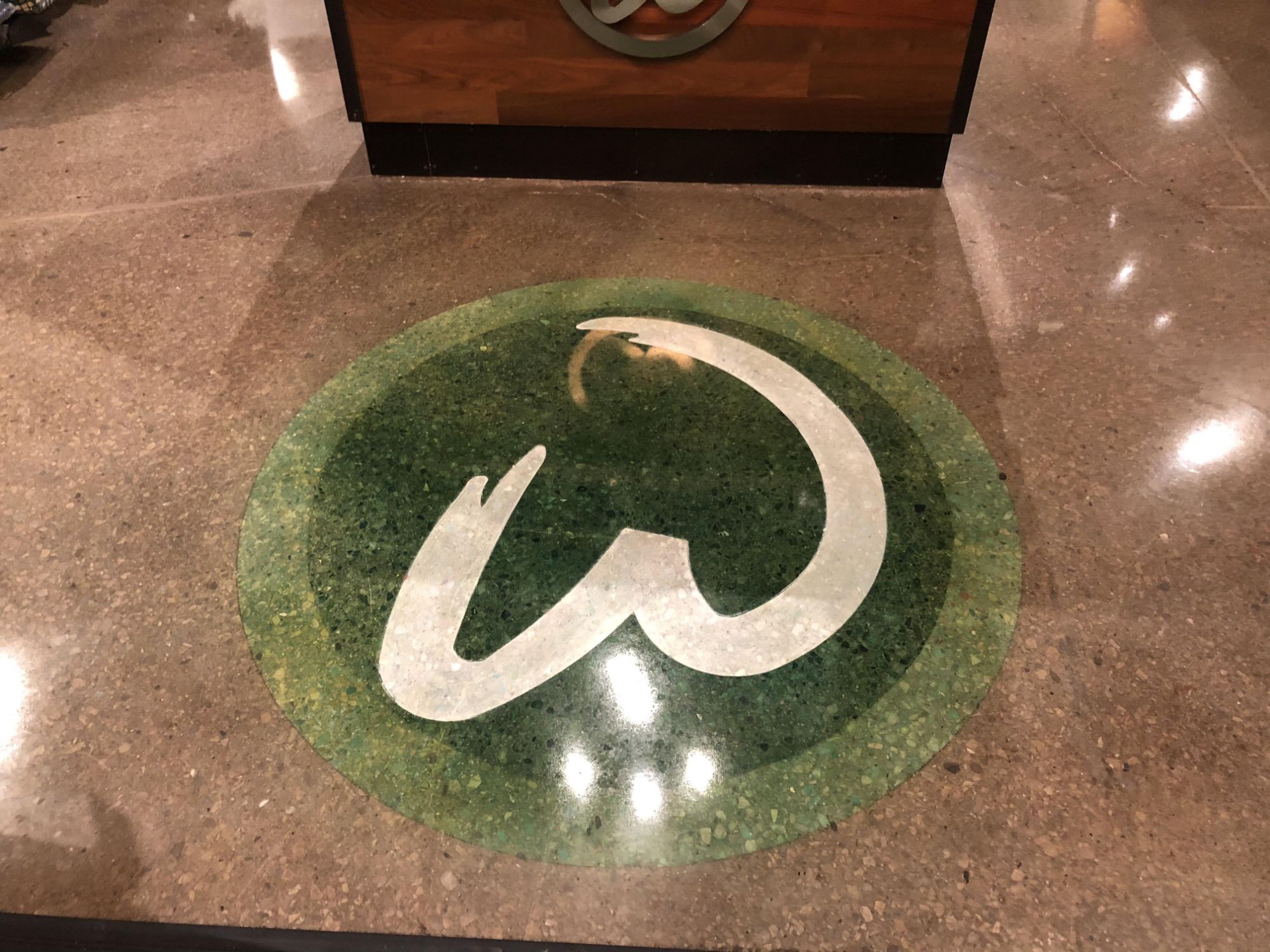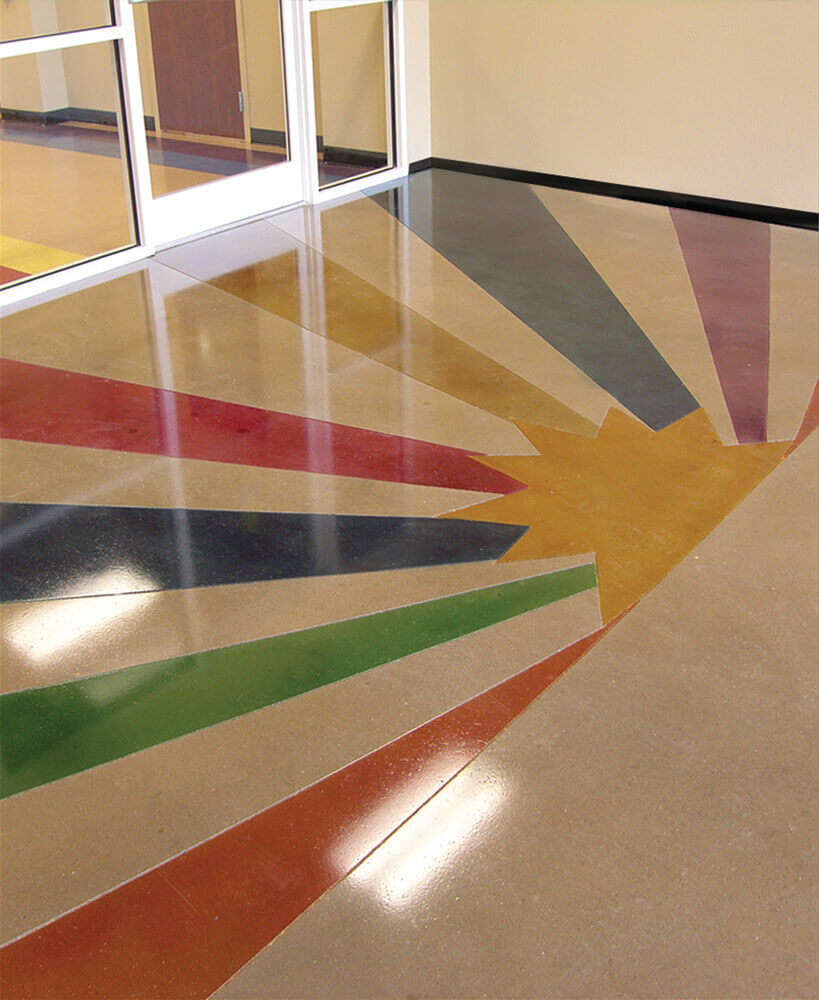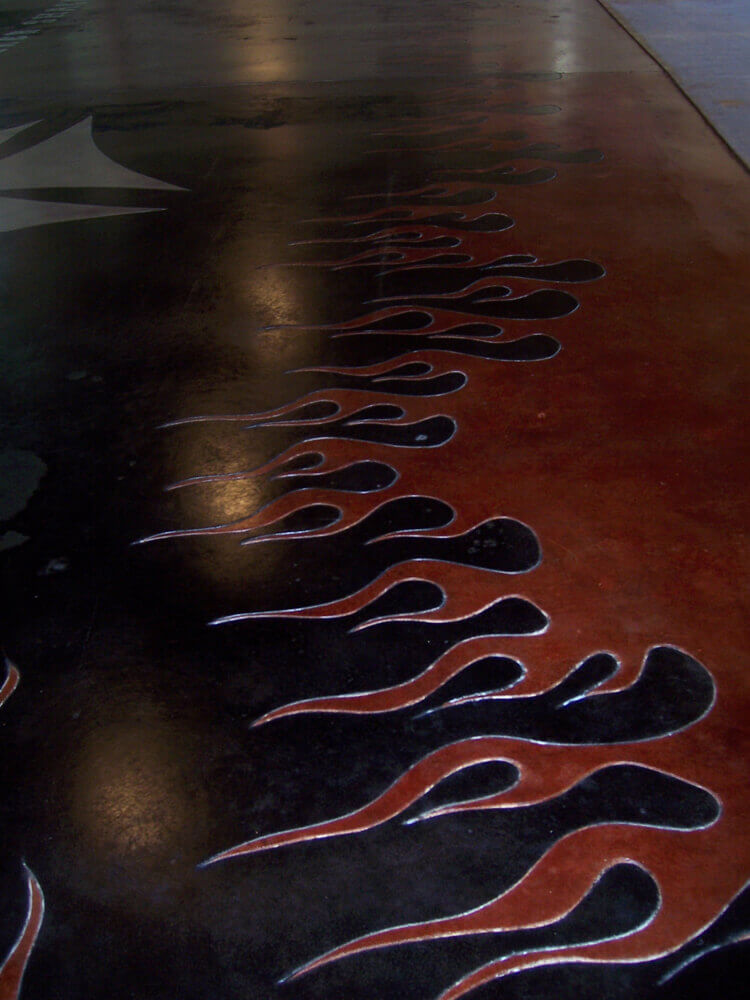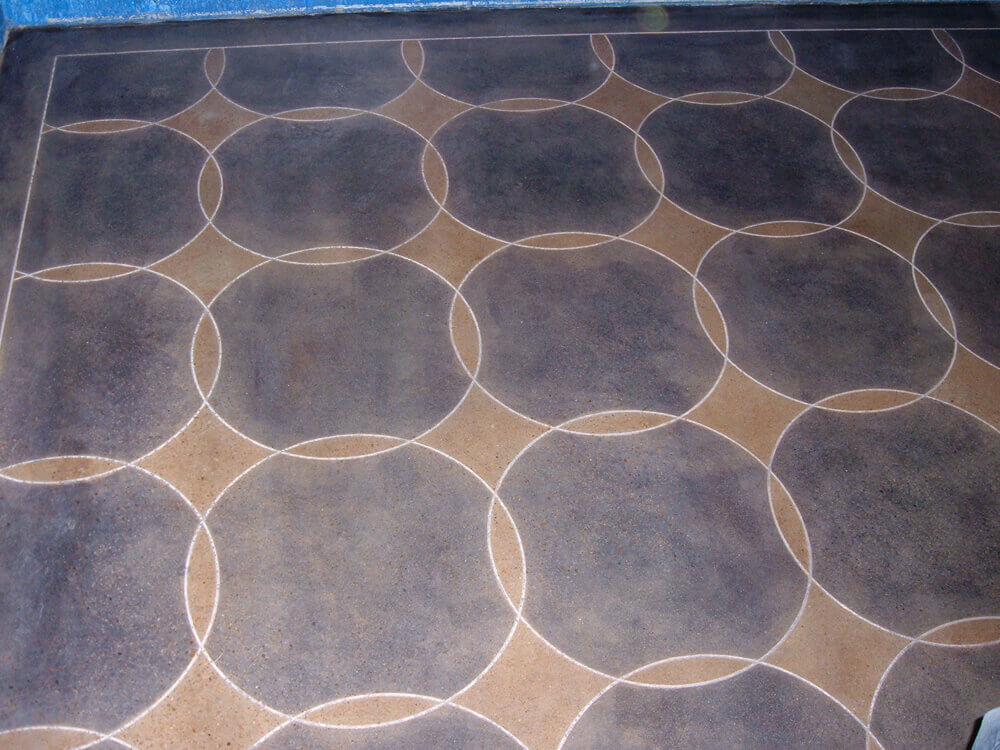 Businesses worldwide are increasingly choosing reliable concrete solutions to meet their flooring needs. Simpler maintenance, higher durability, and lower costs are among the reasons these enterprises chose concrete floors enhanced and fortified by Ameripolish® products.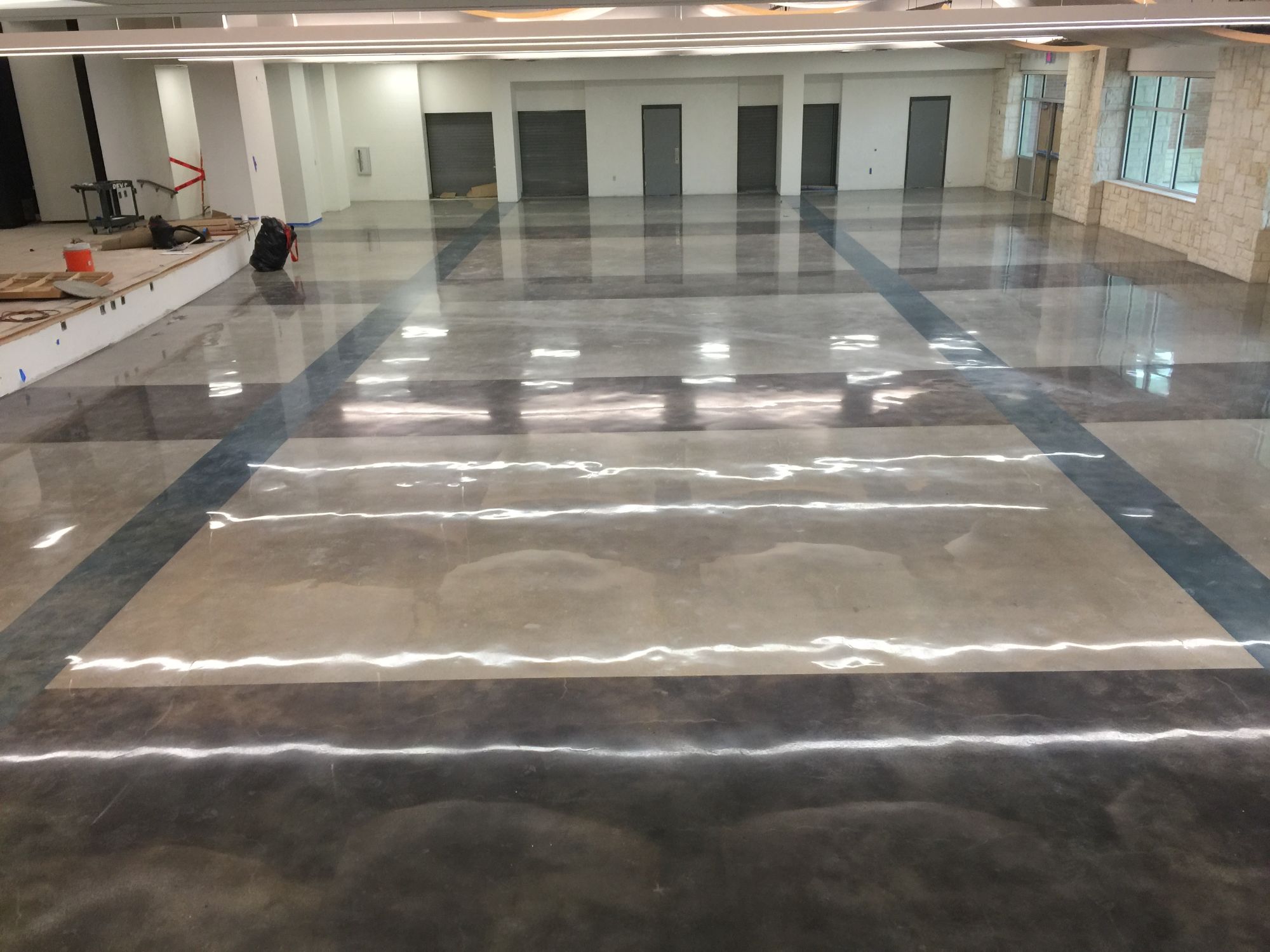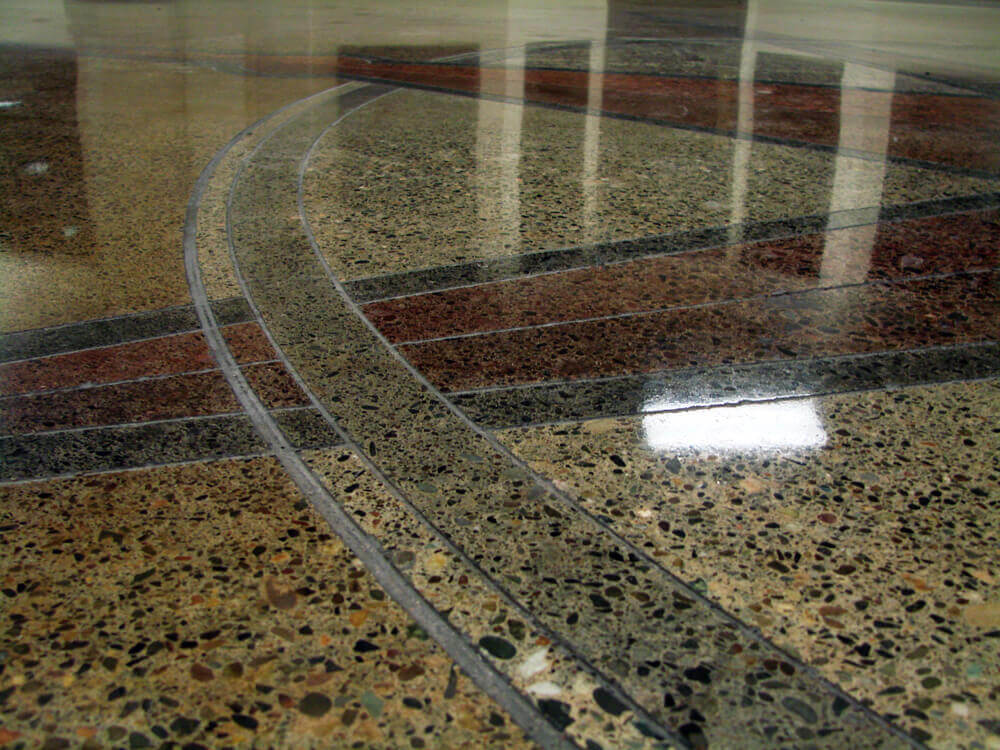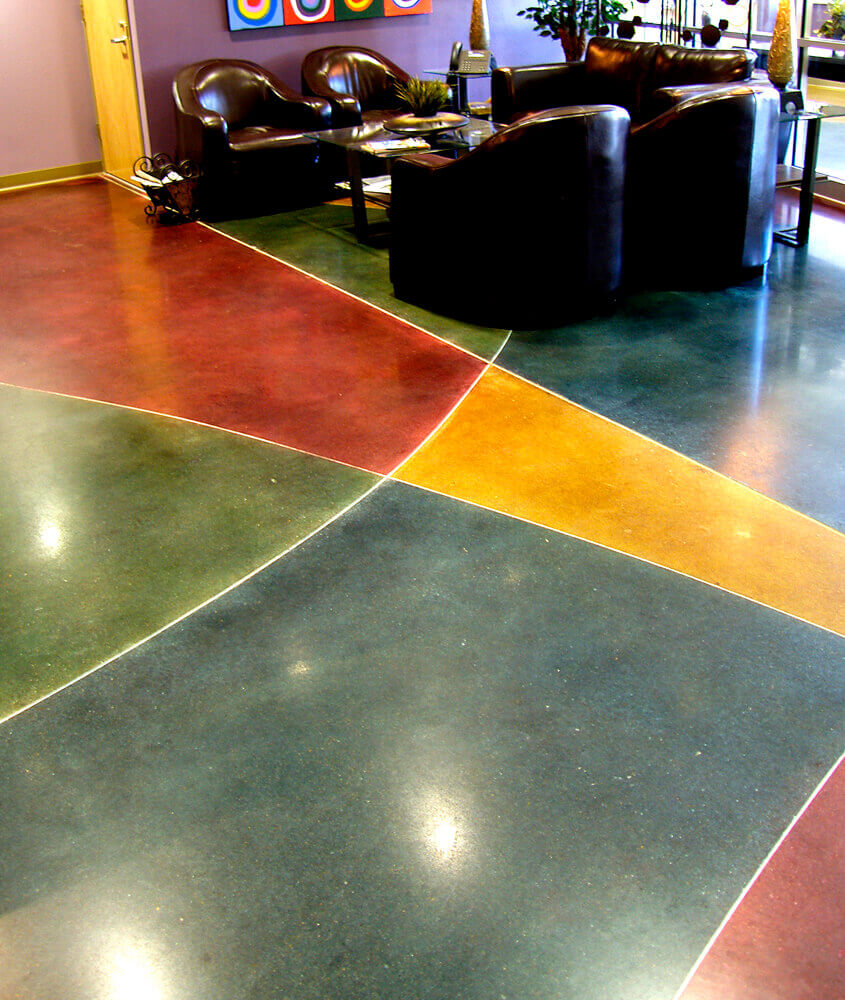 Various concrete surface treatments are applicable for use in the residential sector. Ideas ranging from the practical to the unique and ornate are put to use in both exterior and interior applications. Great flooring is known to raise property values.